CSP Cares
CSP Cares showcases what's important to Cary Street Partners: our culture, community involvement and core values. We care about our community and foster an environment of charitable service and giving. We aim to support and empower the philanthropic work of our employees.
Our firm-wide initiatives
CSP Core Values Working for Good
Investing in the next generation.
First Generation Investors is a non-profit 501(c)(3) organization that empowers the younger generation with financial literacy. Cary Street Partners serves as a corporate sponsor for chapters at the University of Richmond and Virginia Tech. Working with First Generation Investors allows us to maximize our impact within the communities we serve and become mentors for these students.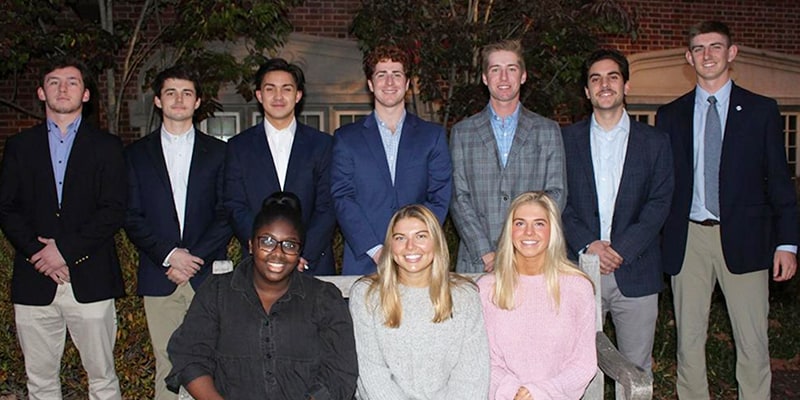 First Generation Investors Richmond chapter helps shape the next generation of investors.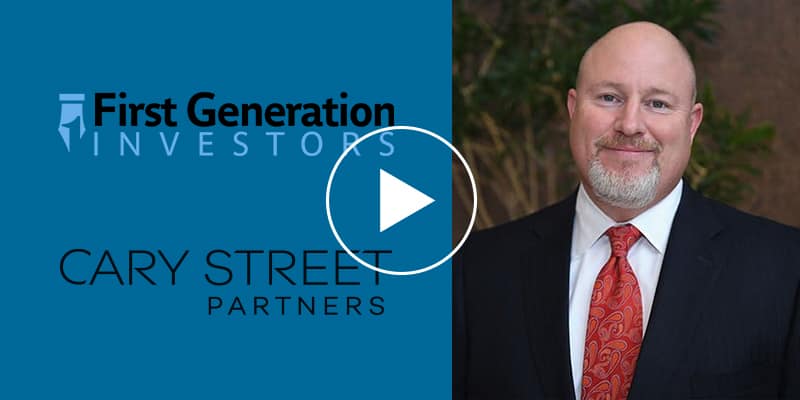 Walter D. Bayne discusses professional money management and financial responsibility in an interview with Noah Mamane from First Generation Investors.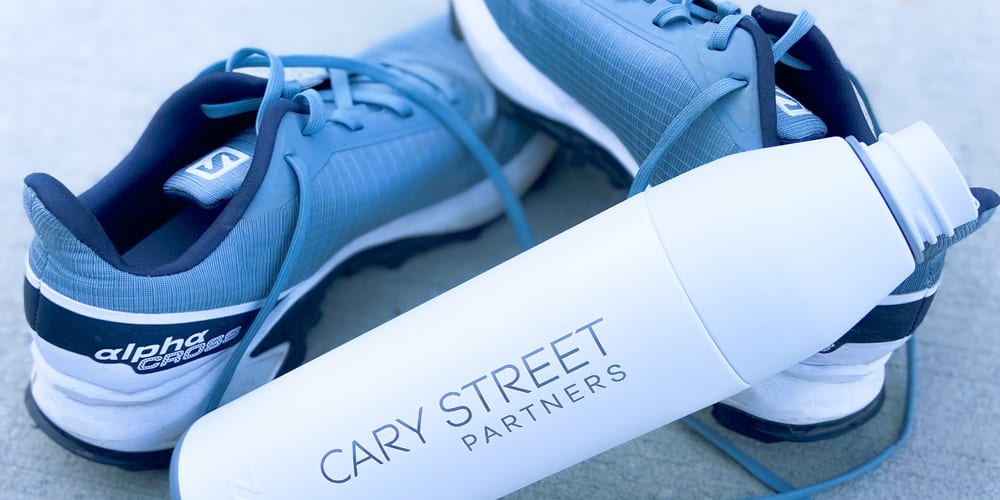 Challenge to fight breast cancer: accepted.
For our Annual Fall Fitness Challenge, the winning team of the four-week challenge selected an organization for the firm to support. This year Cary Street Partners donated to the Susan G. Komen Foundation. Congratulations, Team Unrealized Gains and Losses!
Festive Philanthropy
To celebrate the season of giving, Cary Street Partners encouraged our offices to support a local organization of their choice. The impact? Seventy-five pounds of food was gathered for Feed More, funds were donated to Interfaith Food Pantry Network, and money and awareness were raised for The Safe Alliance.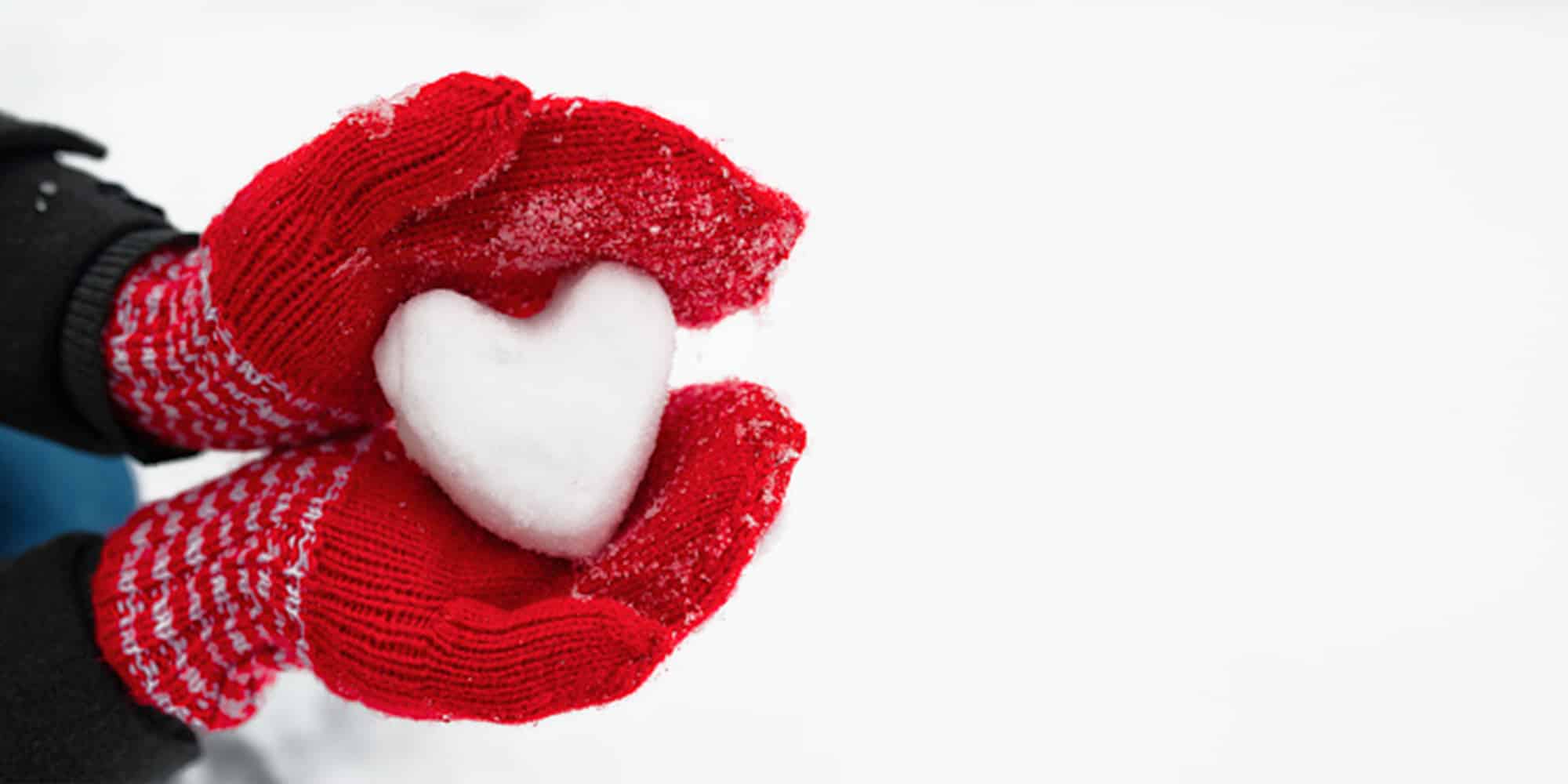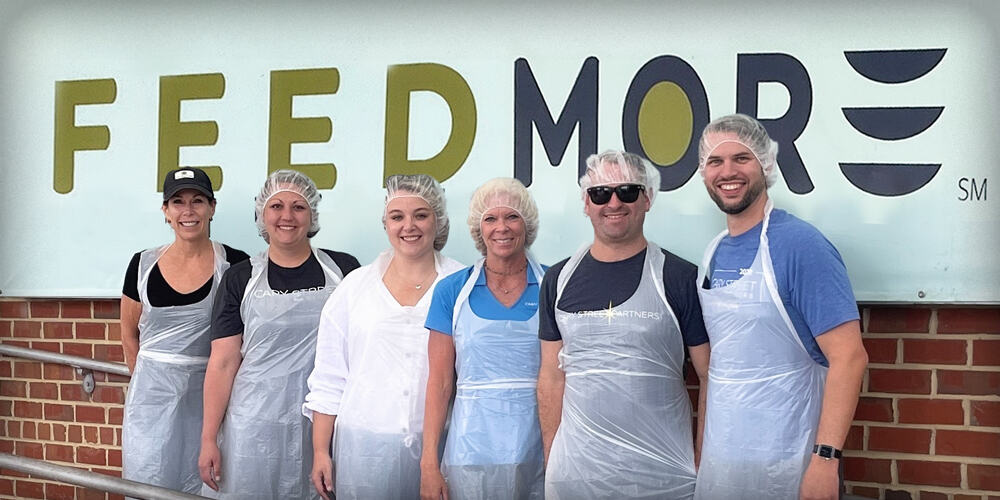 Serving meals... and our community.
Did you know?
CSP Employees Get Paid Time off
to dedicate their time and talents to volunteering.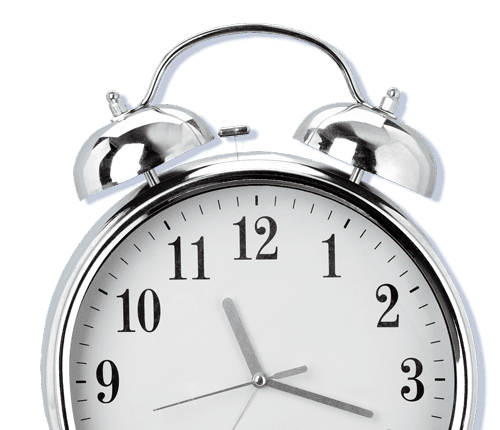 Our local offices
Cultivating The Communities We live In
Featured heart At Work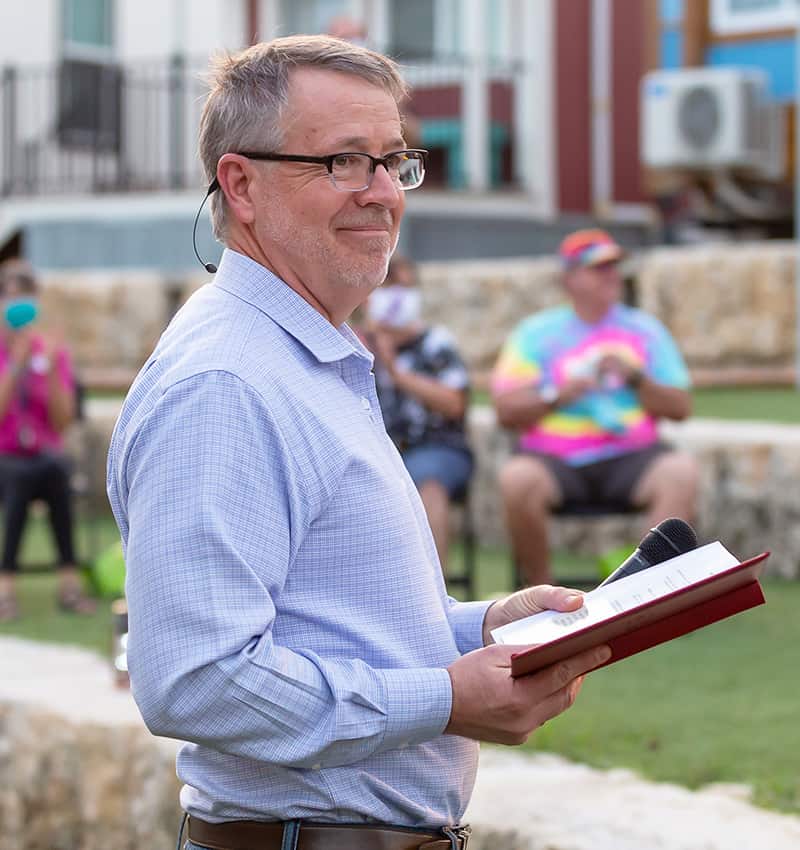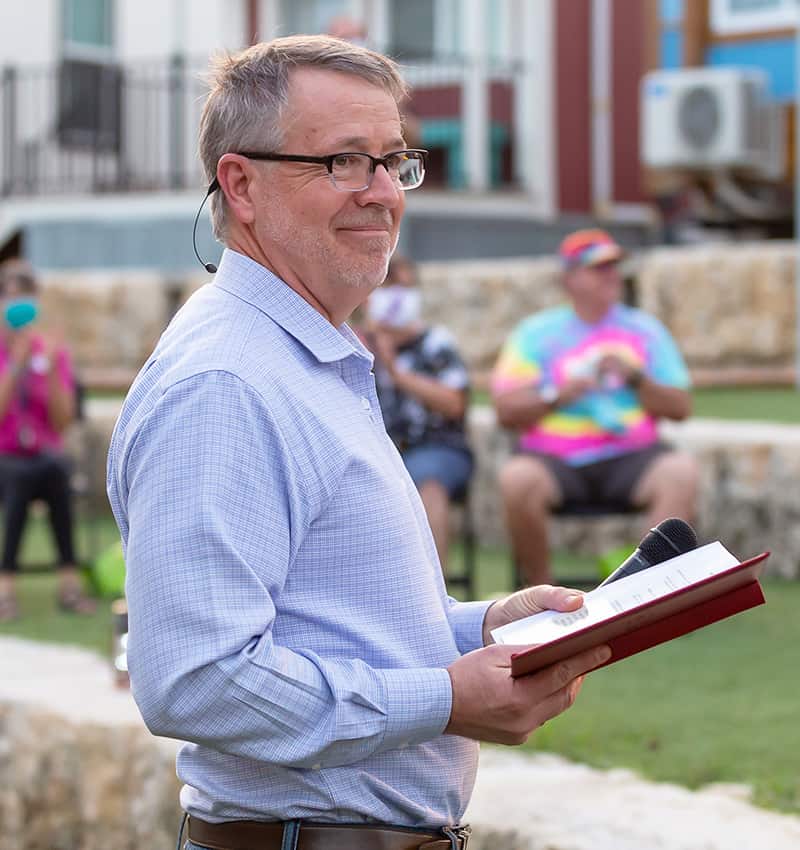 Making a home among the chronically homeless.
Paul K. Gautier and his wife, Carol live as missionals at Community First! Village in Austin, Texas, a 51-acre micro-housing development providing permanent residence for the homeless. More than just residents or volunteers— Paul and Carol are neighbors, building relationships and fostering community for those who lost or never found their own.
Read Paul's Journey
Putting culture & community center stage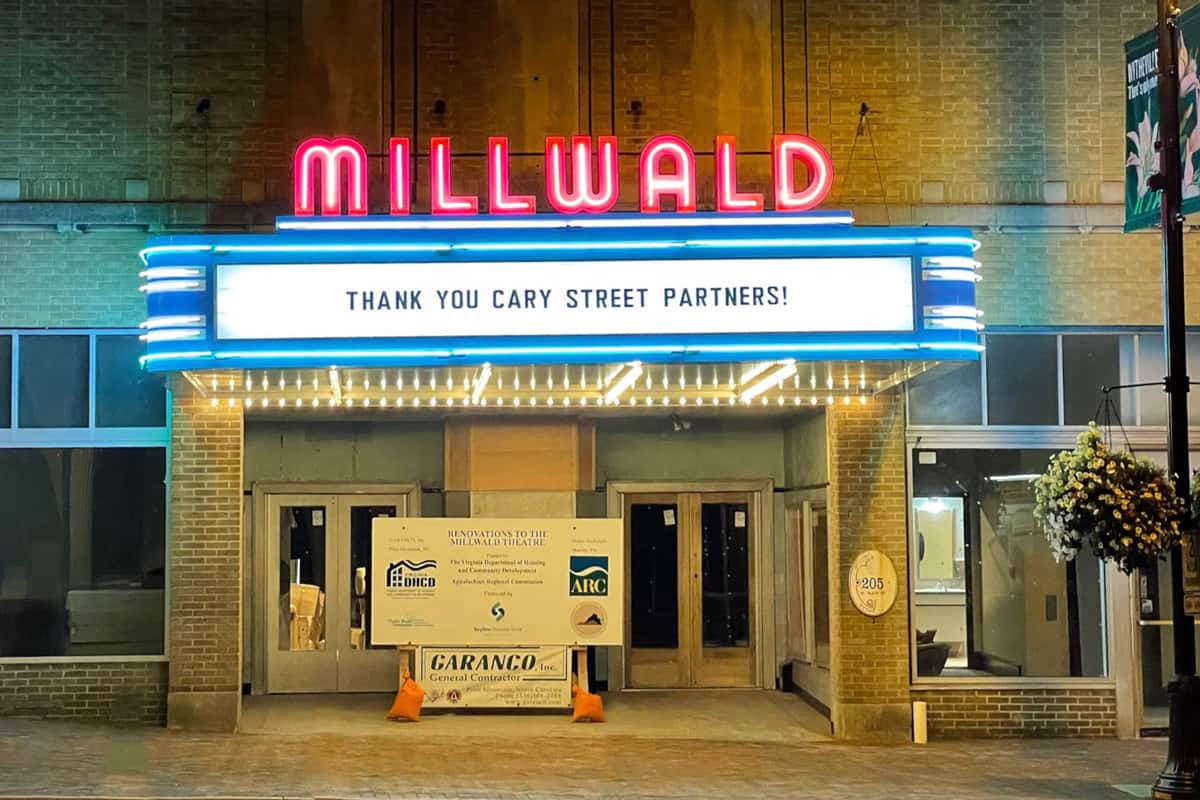 Financial Advisor, Russell T. Jones, has been working with a special leadership team to restore and expand the historic Millwald Theatre which served as the cultural heart of downtown Wytheville, VA for nearly eight decades. As a founding member of the Board of Directors, Vice Chairman, and on the Capital Campaign Steering Committee for the theatre, Rusty—among others—works to inspire his community with the reopening of the culturally significant theatre which is set to be completed before the end of the year.
Walking to fight Multiple Sclerosis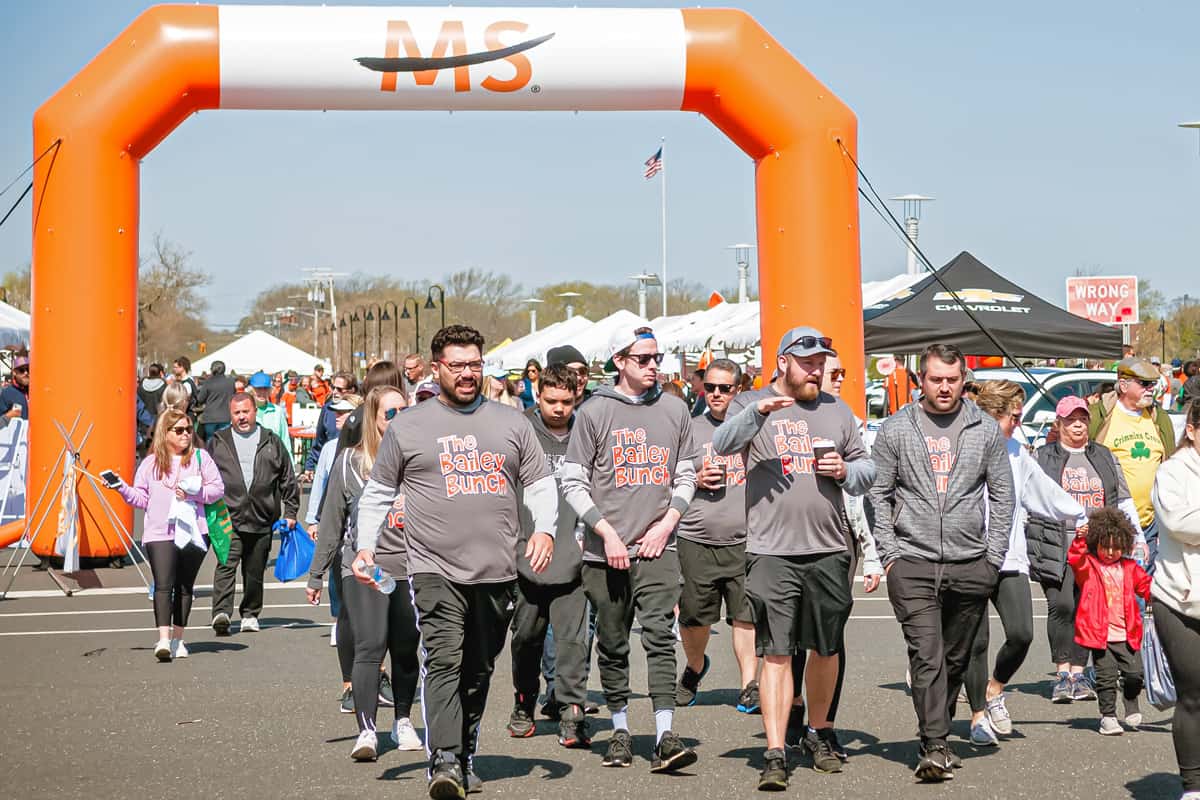 Jeff Welch from the Morristown, NJ office has supported The National Multiple Sclerosis Society every year for the past four years. This year he attended Walk MS® raising over $10,000 with his team of 50 people, The Bailey Bunch, with a portion of the proceeds allocated directly to a close friend's doctor to help fund further research of the disease. Nationwide, the Walk MS® event raised over $1M towards MS support and research.