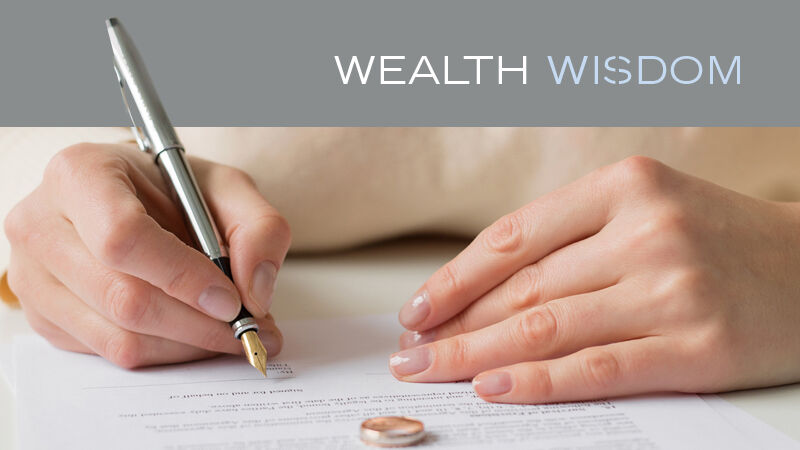 How to Prepare Financially for a Divorce
Going through a divorce can be stressful. Going through a divorce with the right financial information can help alleviate some of that stress.
Why is Estate Planning Important?
There can be great peace of mind in knowing that your financial affairs are in order, and your final wishes will be fulfilled as you'd like.