1000 Winchester Street • Suite 300
Fredericksburg, VA 22401
Monday–Friday, 8:00AM–5:00PM
Here at Cary Street Partners, our experienced financial advisors will work with you to make a personalized financial plan that focuses on your short and long-term goals.
Contact us to get started today!
Our Financial Advisors in Fredericksburg, VA
Our financial advisors in Fredericksburg have years of experience in the financial industry and are ready to provide the best services for you. An important part of our mission is aligning the interests of our clients, employees, owners, and business partners in a culture that results in positive change and new opportunities.
Financial planning, wealth management, retirement planning, and more can seem difficult without having the expertise to navigate them. Alleviate your stress and contact one of our financial advisors today.
Want to learn more about the financial advisors near you? Check out our team members and advisors in Fredericksburg, Virginia: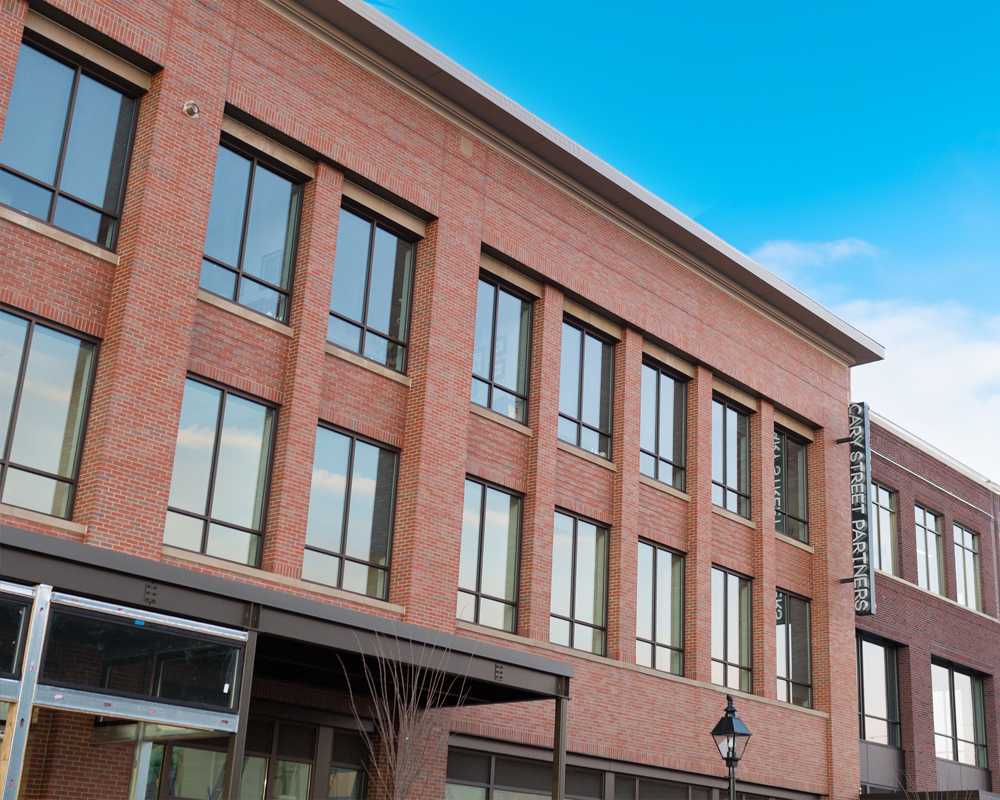 Get In Touch With Our
Fredericksburg, VA Office