Employee Participation, Advice and Education
Investment Selection and Monitoring
Our team can assist business owners and retirement plan sponsors with:
Our team can help your employees take full advantage of the benefits offered.
Our team's goal is to find the most effective investment options for your plan participants at the lowest cost.
Plan design, in conjunction with appropriate service provider selection
Investment Policy development and monitoring
Vendor search and pricing negotiation
Fee review and analysis
Regulatory updates
Annual retirement plan health review
Employee Education — one on one or group
Individual advice on asset allocation, investments and retirement
Ongoing communication plan
Retirement readiness strategies
Participation strategies
Investment evaluation and selection
Investment selection as a fiduciary to the plan
Investment monitoring and action as necessary
Target Date Fund evaluation, selection and monitoring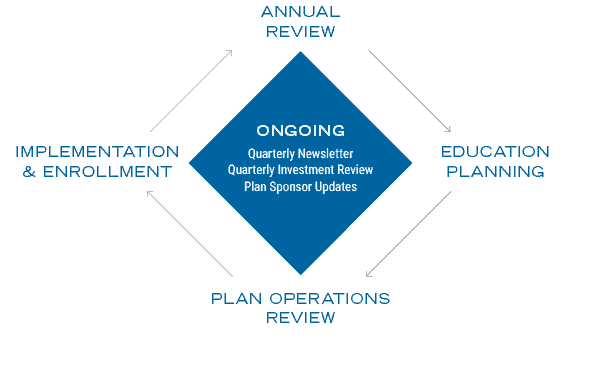 Featured Financial Insights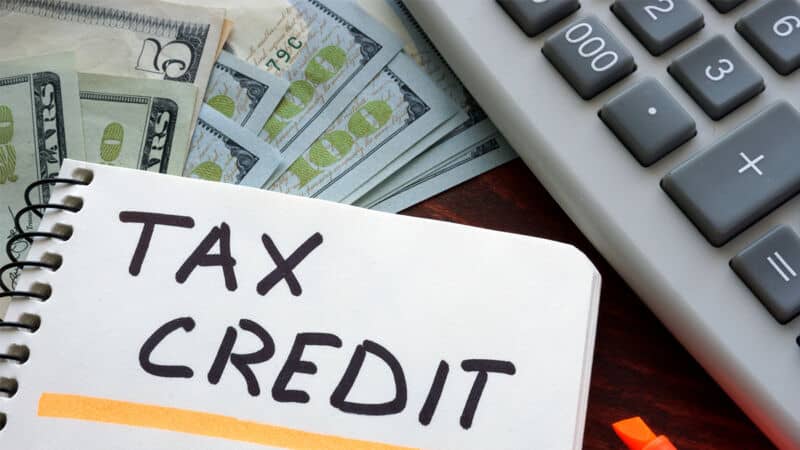 Retirement Savings Tax Credit
Did you know that you can get a match on your 401(k) contributions when you file your taxes, if you qualify? It's called the Retirement Saver's tax credit.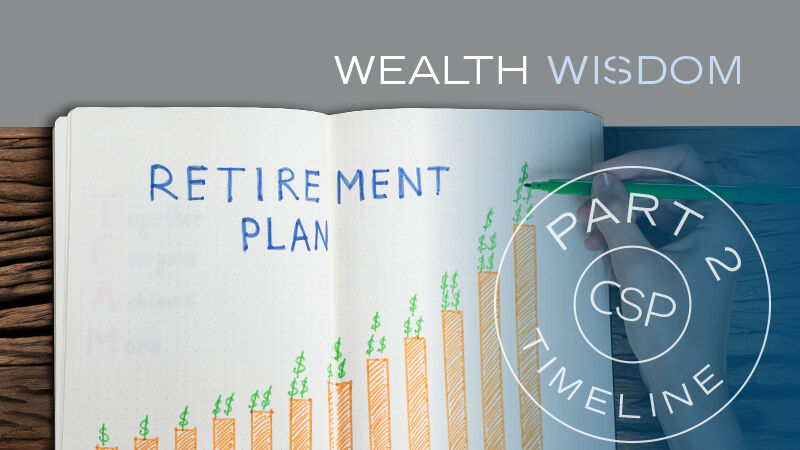 Retirement Secure Act 2.0 Part 2: Timeline
Building off our earlier Retirement Secure Act 2.0 article, Cary Street Partners' retirement team introduces a timeline to highlight some key provisions of the new legislation.