Episode 7: Alexander Hamilton – Pop Culture and History Collide
Chief Investment Officer Tom Herrick and guest David J. Cowen, President and CEO of the Museum of American Finance, discuss Alexander Hamilton, the history of the capital markets and the room where it happened.
Guest
David J. Cowen, President/CEO, Museum of American Finance
David Cowen has been the President of the Museum of American Finance since 2009. Under his leadership, the Museum has created two dozen rotating exhibits, instituted a free finance academy for high school students and led board growth from 10 to 35 members. He holds a BA from Columbia College, an MBA from the Wharton School of Business and an MA and Ph.D. in American history from NYU. He has written extensively on US financial history and is the co-author of Alexander Hamilton on Finance, Credit, and Debt and Financial Founding Fathers: The Men Who Made America Rich. He is a founding Co-Chair of the International Federation of Finance Museums (IFFM) and has served on the Smithsonian Affiliates Advisory Council and the Federal Reserve Board's Centennial Advisory Council.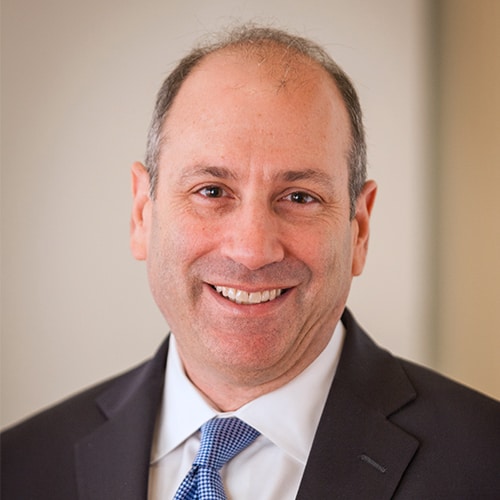 Host
Thomas Herrick, Chief Market Strategist, Managing Director, Cary Street Partners
Tom has over 31 years of relevant wealth management experience and has been with Cary Street Partners since 2008. He is responsible for the entire research effort of the firm, leading the team that oversees the asset allocation process for CSP Global Portfolios, the firm's separately managed account offering.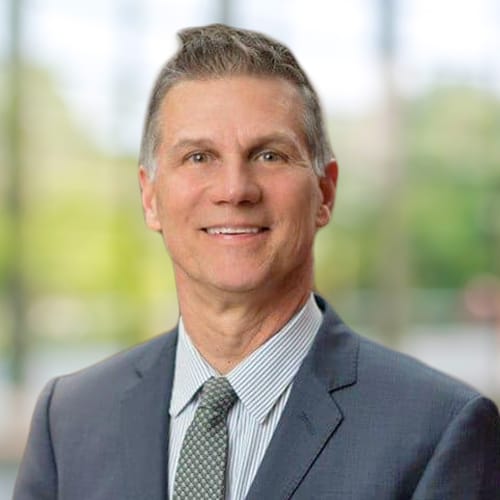 Explore More Commentary