Episode 6: A Conversation on Commodities— An Uncommon Yet Everyday Subject
Chief Investment Officer Tom Herrick and guest Bradford Klein, the co-founder of Core Commodity Management, discuss the avalanche in demand coming for metals and other commodities.
Guest
Bradford M. Klein, Co-Founder, CoreCommodity Management, LLC
In 2003, Mr. Klein co-founded the commodity asset management group at Jefferies, which became independent as CoreCommodity in 2013. Prior to Jefferies and over the course of his career at AIG Trading Group, Mr. Klein's positions included Executive Vice President and Head of Global Foreign Exchange and Commodities, in addition to President and Chief Executive Officer. Mr. Klein developed and supervised AIG Trading Group's globally recognized Commodity Department and was responsible for trading, market making and risk management in precious metals, base metals, and commodity indices. Mr. Klein played an integral part in the launch and marketing of the Dow Jones-AIG Commodity Index (now the Bloomberg Commodity Index). Prior to joining AIG Trading Group in 1990, Mr. Klein held the position of First Vice President at Drexel Burnham Lambert Trading Corporation.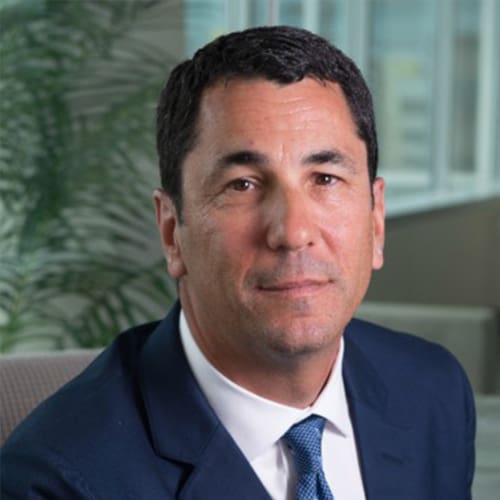 Host
Thomas Herrick, Chief Market Strategist, Managing Director, Cary Street Partners
Tom has over 31 years of relevant wealth management experience and has been with Cary Street Partners since 2008. He is responsible for the entire research effort of the firm, leading the team that oversees the asset allocation process for CSP Global Portfolios, the firm's separately managed account offering.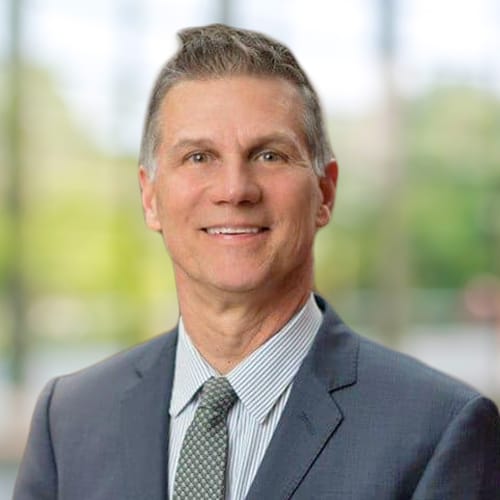 Explore More Commentary