Episode 1: Policy Dynamics
Chief Investment Officer Tom Herrick and Steve Pavlick, Public Policy Advisor at Renaissance Macro, discuss policy dynamics of the new administration and Congress.
Guest
Steve Pavlick, Public Policy Advisor, Renaissance Macro
Steve is a trusted public policy advisor and advocate with more than a decade of experience in Washington policy. As the Head of Policy at Renaissance Macro, Steve helps buy-side clients identify opportunities and price political, legislative, and regulatory risks in today's dynamic public policy environment. Steve has appeared on Bloomberg Television, Yahoo Finance and China Global Television Network (CGTN) to discuss current policy issues. He has also been quoted in the Wall Street Journal, Washington Post, Barron's, Market Watch, the South China Morning Post and other leading publications.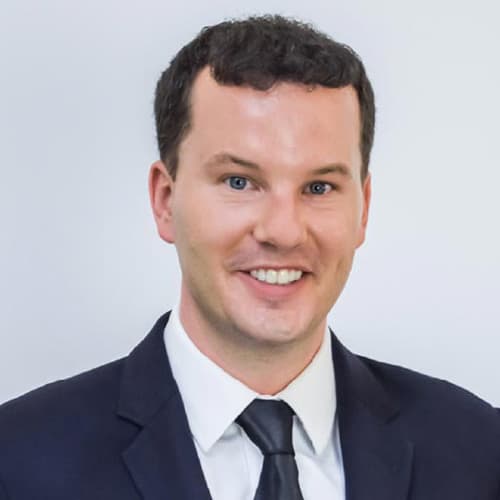 Explore More Commentary