2101 Parks Avenue • Suite 800
Virginia Beach, VA 23451
Monday–Friday, 8:30AM–5:00PM
Cary Street Partners' financial advisors will work with you to build a personalized financial plan so you can focus on your goals now and in the future.
Contact us today to schedule an appointment!
Our Financial Advisors in Virginia Beach, VA
Our financial advisors in Virginia Beach have many years of financial industry experience and are committed to providing excellence. Part of Cary Street Partners' mission is believing in the power of aligning the interests of our clients, employees, owners, and business partners in a culture that results in positive change and new opportunities.
Financial planning, wealth management, retirement planning, and more can be stressful. Alleviate your worries and contact one of our financial advisors today.
Want to learn more about the advisors near you? Check out our team members and advisors in Virginia Beach, VA: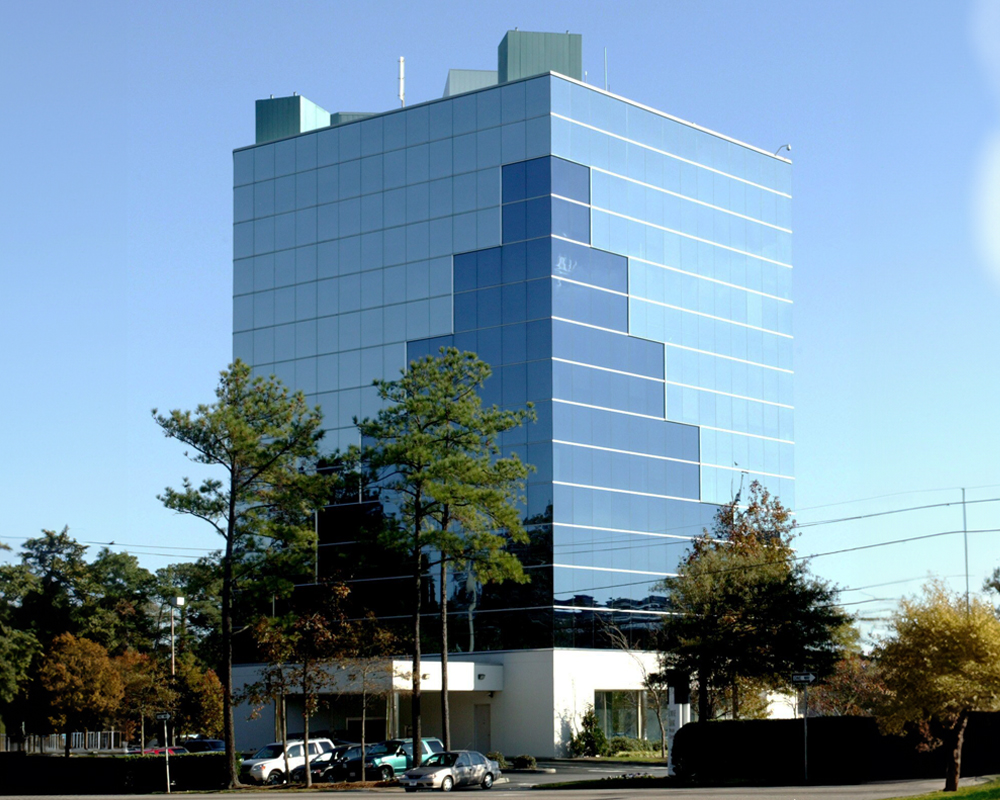 Get In Touch With Our
Virginia Beach, VA Office