2005 Venture Park • Suite 17
Kingsport, TN 37660
Monday–Friday, 9:00AM–5:00PM
At Cary Street Partners, our experienced financial advisors work with you to create a customized financial plan so you can focus on your short and long term goals.
Contact us to get started today!
Our Financial Advisors in Kingsport, TN
Our financial advisors in Kingsport have many years of experience in the financial industry and are committed to providing excellent service. One part of our mission is aligning the interests of our clients, employees, owners, and business partners in a culture that results in positive change and new opportunities.
Financial planning, wealth management, retirement planning, and more can be hard without having the expertise to navigate them. Alleviate that stress and contact one of our financial advisors today.
Want to learn more about the financial advisors near you? Check out our team members and advisors in Kingsport, TN: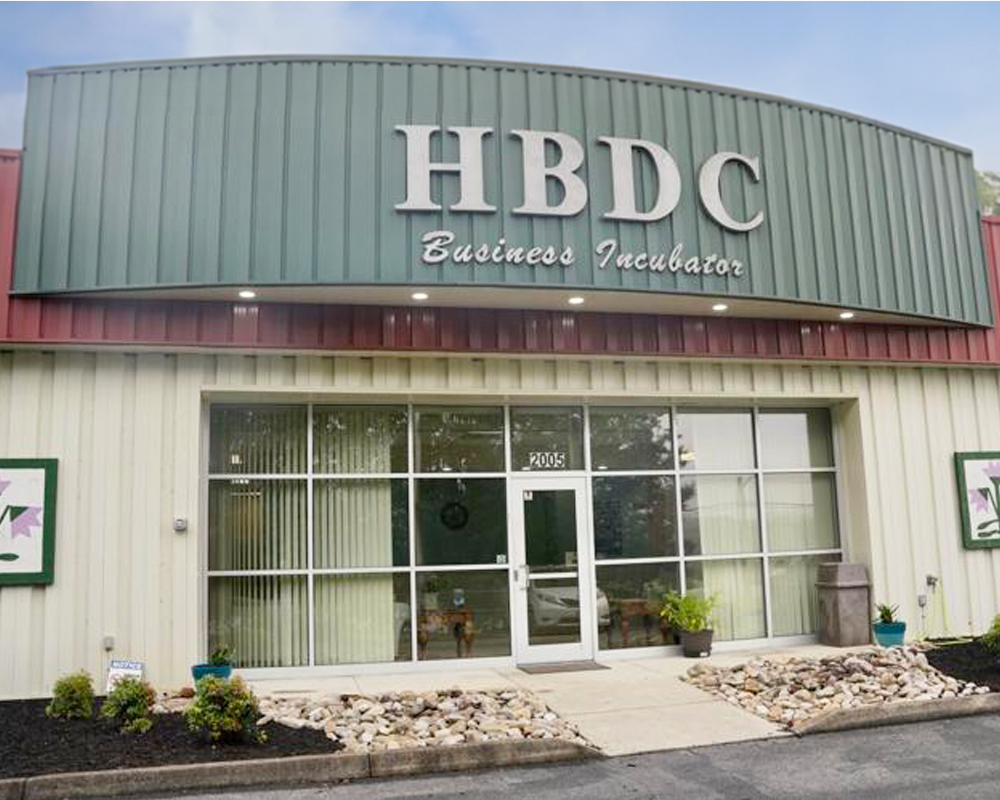 Get In Touch With Our
Kingsport, TN Office