Financial Planning - The Core Of What We Do For You
Your life should not revolve around your wealth, your wealth should revolve around your life. At Cary Street Partners, we work with you to develop a personalized, goals-based financial plan that provides a framework for helping you achieve and live your definition of a successful life.
No matter what stage of life you are in, we can help you design and implement a holistic financial plan meant to achieve your desired objectives.
Are my investments aligned with my goals?
Will I run out of money in retirement?
Can I do more to minimize my tax burden?
Is my family insured properly?
Are my estate plans and documents in order?
Am I utilizing all of the philanthropic tools available to me?
What sets our financial planning process apart?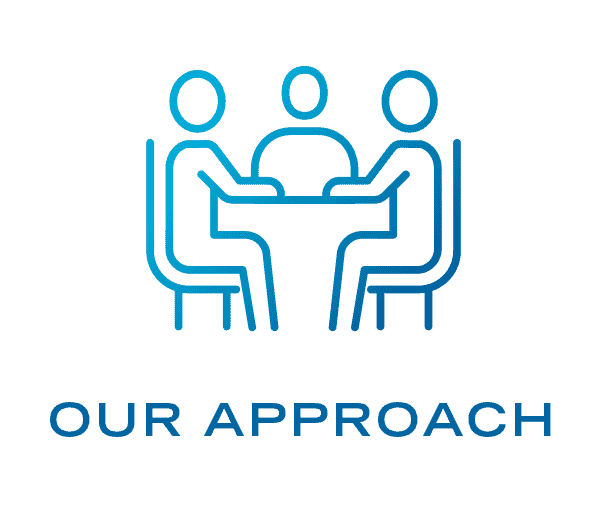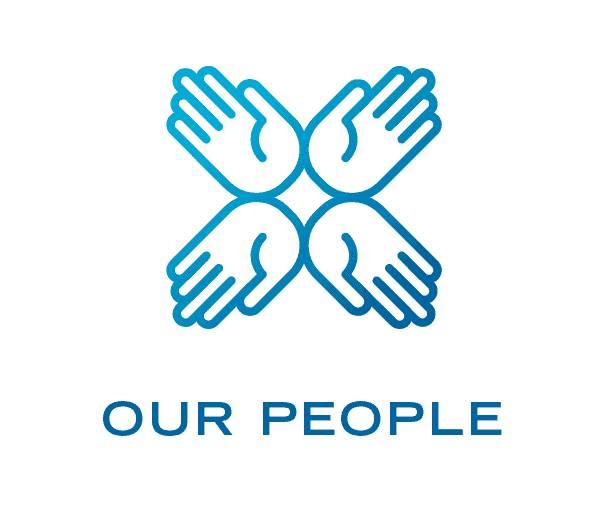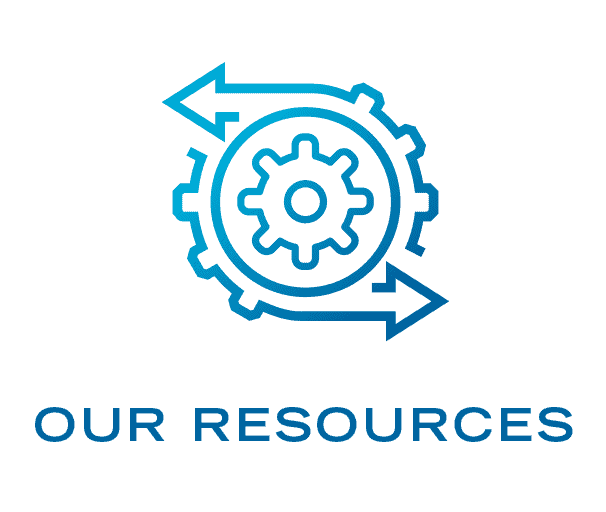 Our goal is to empower you and give you the confidence to make decisions while gaining peace of mind in your financial future. We start this process by simply having a conversation. We then determine, together, a financial plan that helps you achieve your financial goals and make adjustments as your needs and plans change.
We proactively communicate and collaborate with your other professional advisors to ensure you receive a level of service and care that strives to meet your expectations.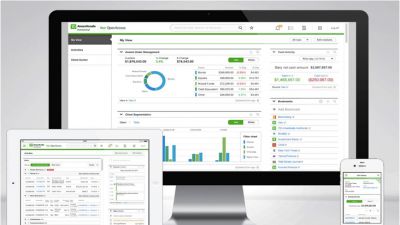 We believe that being your financial steward means providing institutional-quality technology and resources that offer you visibility into a comprehensive wealth picture. To do so, we leverage several top-tier, third-party service providers.
An effective financial plan must incorporate all of your assets and available income sources – including alternative and illiquid investments, real estate, and business interests. Our resources and tools make that possible.
Featured Financial Insights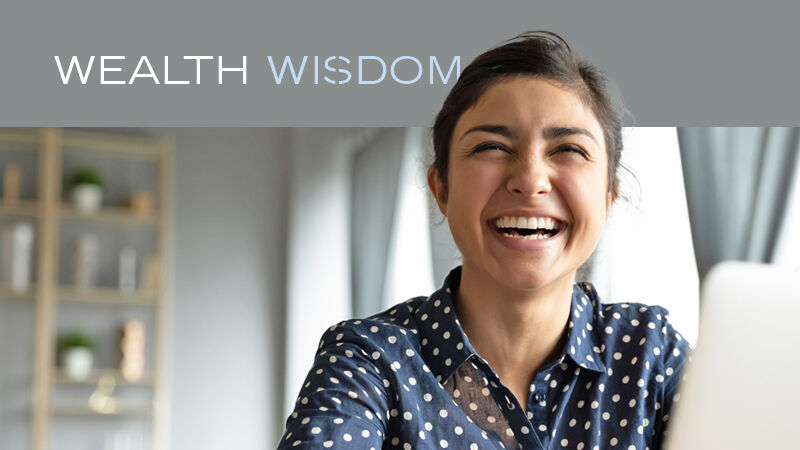 Financial Independence for Women
Financial independence is a goal that every individual, regardless of gender, aspires to achieve. However, women often face unique challenges when it comes to their finances. Originally featured on MoneyGeek, CSP Advisor Christina E. Todd, CDFA®, CFP® shares insight.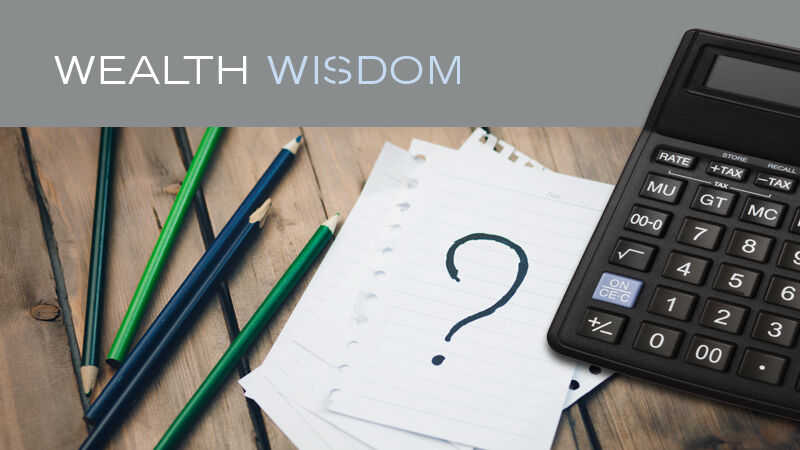 Interviewing Financial Advisors: What Questions Should You Ask?
Finding the right financial advisor for you is important. Check out these six questions to find the perfect fit.