Life Insurance Strategies
Life insurance is a critical component of estate planning and wealth management. Our financial advisors and team of industry recognized experts work to structure insurance strategies to meet your needs in connection with family wealth preservation, tax concerns, retirement, philanthropic and other needs.
Let us perform an independent review of your current coverage and help determine how it fits into your overall personal financial situation. We will work directly with your estate planning team to ensure that the insurance solutions and strategies we recommend are aligned with your objectives.
Whole Life policies and Term policies
Universal Life and Indexed Universal Life policies
Annuities
Long Term Care
Featured Financial Insights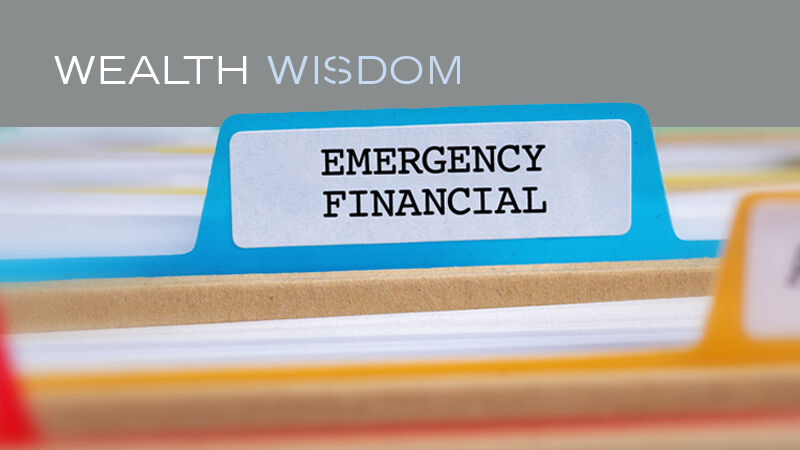 Why You Need an Emergency Financial Folder (In Addition to a Will)
What if something were to happen to you? Do loved ones know where to find your important estate planning and financial documents? Is it all in one place or scattered everywhere? What about passwords for digital files?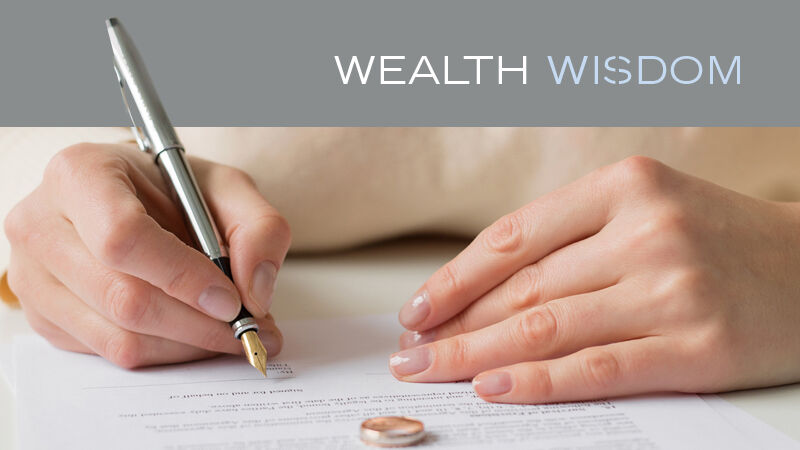 How to Prepare Financially for a Divorce
Going through a divorce can be stressful. Going through a divorce with the right financial information can help alleviate some of that stress.