Cary street partners asset management
Cary Street Partners Asset Management supports Financial Advisors who serve individuals, families and institutions. Cary Street Partners Asset Management offers manager research, model portfolio creation as well as equity and fixed-income solutions.
CSP Global Portfolios
Our Portfolio Process
CSP Global Portfolios was created to streamline and institutionalize the asset allocation, manager and strategy selection process for advisors and investors. This is an efficient, disciplined portfolio process that serves as an end-to-end investment solution for clients. CSP Global Portfolios use passive and active liquid funds or separate accounts that use the same strategy found in the funds at lower price points.
The CSP Global portfolio team makes strategic tilts versus portfolio benchmarks based upon various fundamental and technical inputs.
The CSP Global team manages 12 portfolios comprised primarily of active mutual fund and SMA strategies.
Portfolios are comprised of equity, bond, and hedged equity asset classes or combinations of those asset classes.
CSP Global offers 5 additional portfolios as ETF solutions that are managed by Richard Bernstein Advisors.
CSP Global maintains a tax loss harvesting system on the ETF portfolios targeting tax Alpha.
CSP Global Portfolio Team
CSP Separate Accounts
Our Investment Philosophy
Markets are inefficient in the short term, creating opportunities for the disciplined, long-term investor.
Fundamental research identifies opportunities to capitalize on and to manage risk.
Tax efficiency is an important component of our investment decision-making process.
Equity Strategies
Dividend Value Strategy's objective is to produce an attractive long-term total rate of return with less risk, by investing in companies with above-market and growing dividend yields.
All Cap Core Strategy seeks to provide a diversified portfolio with a long-term growth objective.
Customized strategies include incorporation of client directed objectives such as managing concentrated holdings and gifting.
Fixed Income Strategies
CSP Ultra Short High Quality Bond Strategy seeks to provide preservation of capital to meet short term income needs.
Core Fixed Income Strategy seeks to provide long term total return in high quality bonds.
Municipal Income Strategy including state specific solutions seeks to provide total return in high quality municipal securities.
CSP Separate Accounts Team
Featured Financial Insights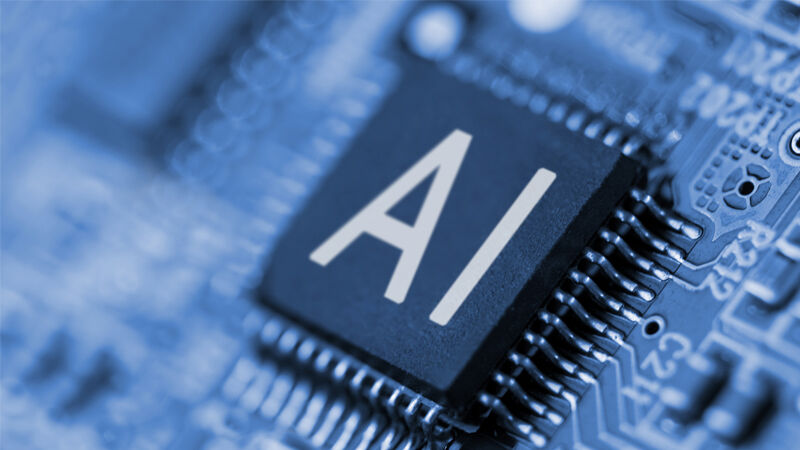 Artificial Intelligence: The Fourth Industrial Revolution?
Artificial intelligence — is it being over-hyped? Or could it really have profound economic and societal implications?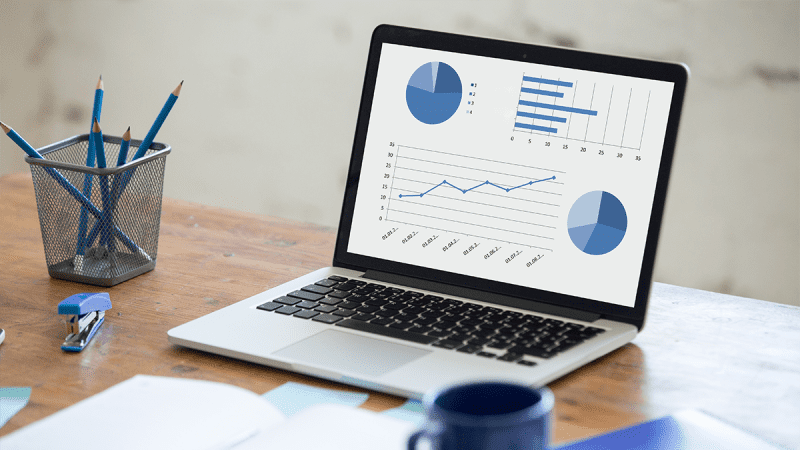 August Monthly Update
Epic dis-inflation. That is the short answer regarding what has been driving markets since last October.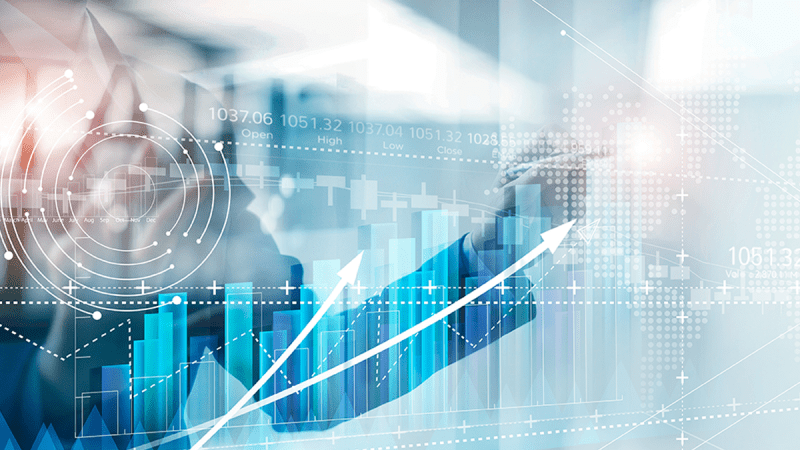 2nd Quarter 2023 Commentary
As we approach the halfway point in 2023, investors will find global equity and bond markets considerably improved from January 1st, although still well below peaks reached in 2021...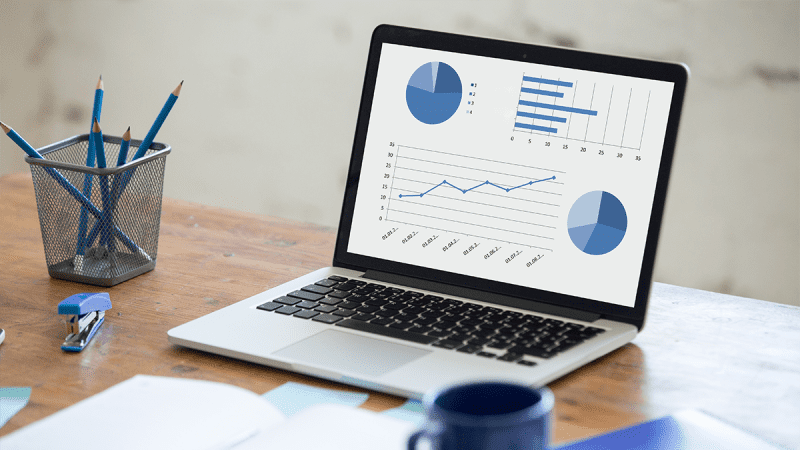 June Monthly Update
An underappreciated characteristic of Nobel prize-winning monetary economist Milton Freidman was that he could turn a phrase. In fact, he wrote a well-read column in Newsweek for years. Freidman is said to have likened central bankers to fools in the shower...