Cary street partners asset management
Cary Street Partners Asset Management supports Financial Advisors who serve individuals, families and institutions. Cary Street Partners Asset Management offers manager research, model portfolio creation as well as equity and fixed-income solutions.
CSP Global Portfolios
Our Portfolio Process
CSP Global Portfolios was created to streamline and institutionalize the asset allocation, manager and strategy selection process for advisors and investors. This is an efficient, disciplined portfolio process that serves as an end-to-end investment solution for clients. CSP Global Portfolios use passive and active liquid funds or separate accounts that use the same strategy found in the funds at lower price points.
The CSP Global portfolio team makes strategic tilts versus portfolio benchmarks based upon various fundamental and technical inputs.
The CSP Global team manages 12 portfolios comprised primarily of active mutual fund and SMA strategies.
Portfolios are comprised of equity, bond, and hedged equity asset classes or combinations of those asset classes.
CSP Global offers 5 additional portfolios as ETF solutions that are managed by Richard Bernstein Advisors.
CSP Global maintains a tax loss harvesting system on the ETF portfolios targeting tax Alpha.
CSP Global Portfolio Team
Featured Financial Insights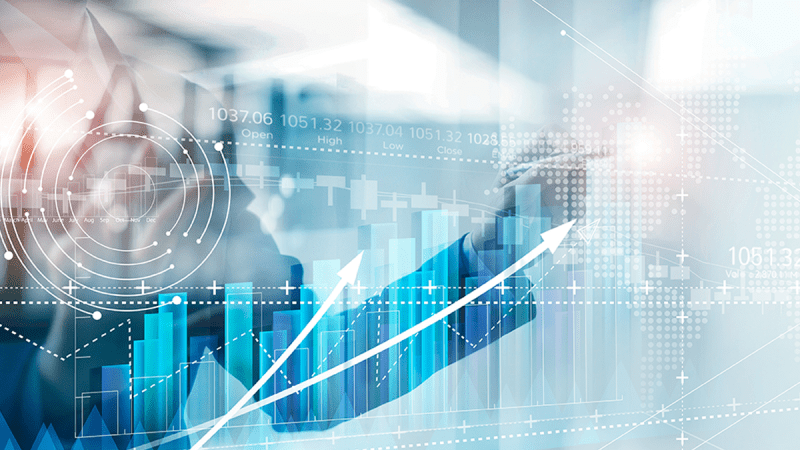 2024 Market Outlook
Explore the trends and forecasts shaping the market landscape and gain valuable insights with our market outlook for 2024.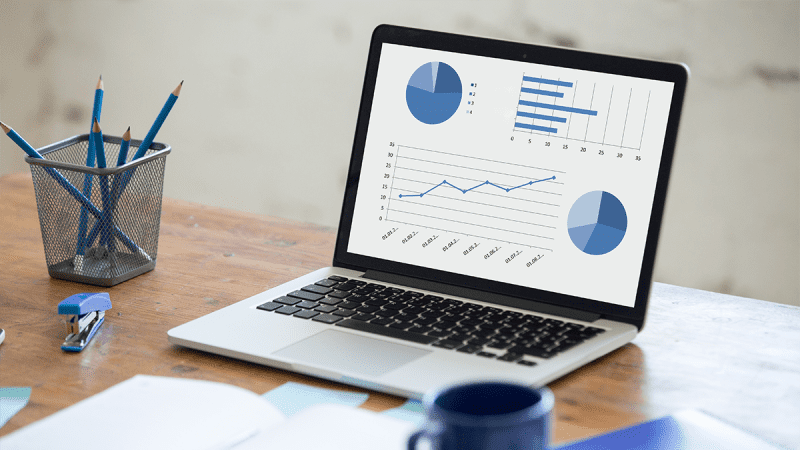 November Monthly Update
The November Monthly Update takes a close look at 10-year yields and explains how "the beatings will continue until morale improves."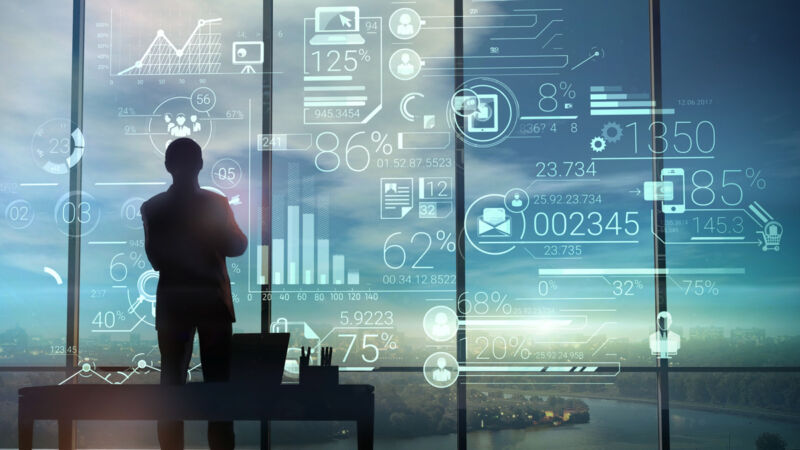 Asset Management Viewpoints: Mortgages—Home to Opportunities
Agency mortgage-backed securities, also known as Agency MBS, offer a good entry point to fixed-income investors. Cary Street Partners Chief Investment Officer Tom Herrick expounds how the current opportunity is two-fold.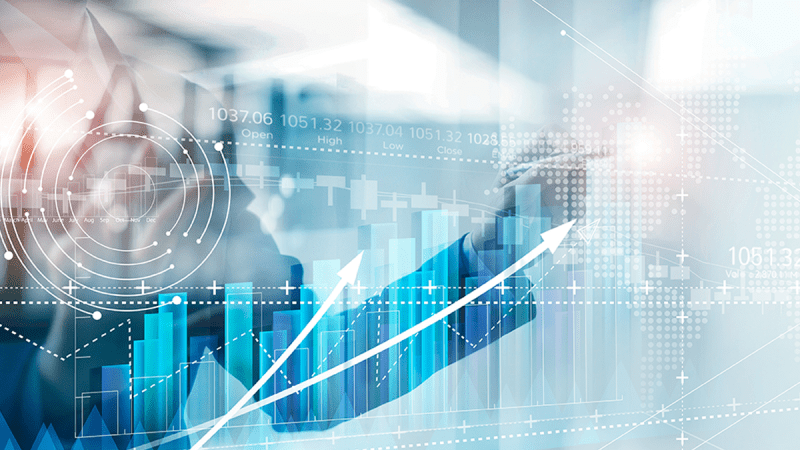 3rd Quarter 2023 Commentary
Risk assets do not do well when yields move higher. The third quarter was a case in point. Regardless of our viewpoint that yields have overshot, the price is the price, and there is no denying the impediment that yields present to stocks and bonds.